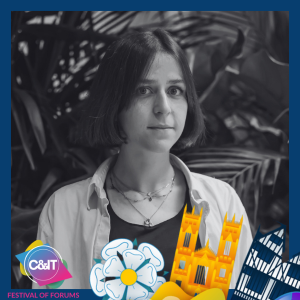 Rebecca Lardeur
Climate Strategist, ISLA
---
With experience in design and academic research, Rebecca is especially interested in aligning net-zero strategies with circular-economy principles to support the delivery of regenerative events and bring about purposeful change as we reimagine a sustainable future for the industry.
Her professional background has also seen her support the development of frameworks for sustainability plans. This has included forecasting and measuring carbon with tactical reductions, achieving quantifiable successes with reductions in materials, energy, and transport carbon emissions.
At isla, Rebecca's wide-ranging remit will include providing expert climate advisory services to shape the development of tools and training across the full isla portfolio.