Festival of Forums hits the road!
An historic city known for its well-preserved medieval architecture and rich cultural heritage!
---
Get ready to step back in time and immerse yourself in the captivating history and culture of York, as you explore its winding cobblestone streets, ancient city walls, and awe-inspiring medieval architecture.
This is a forum you won't want to miss!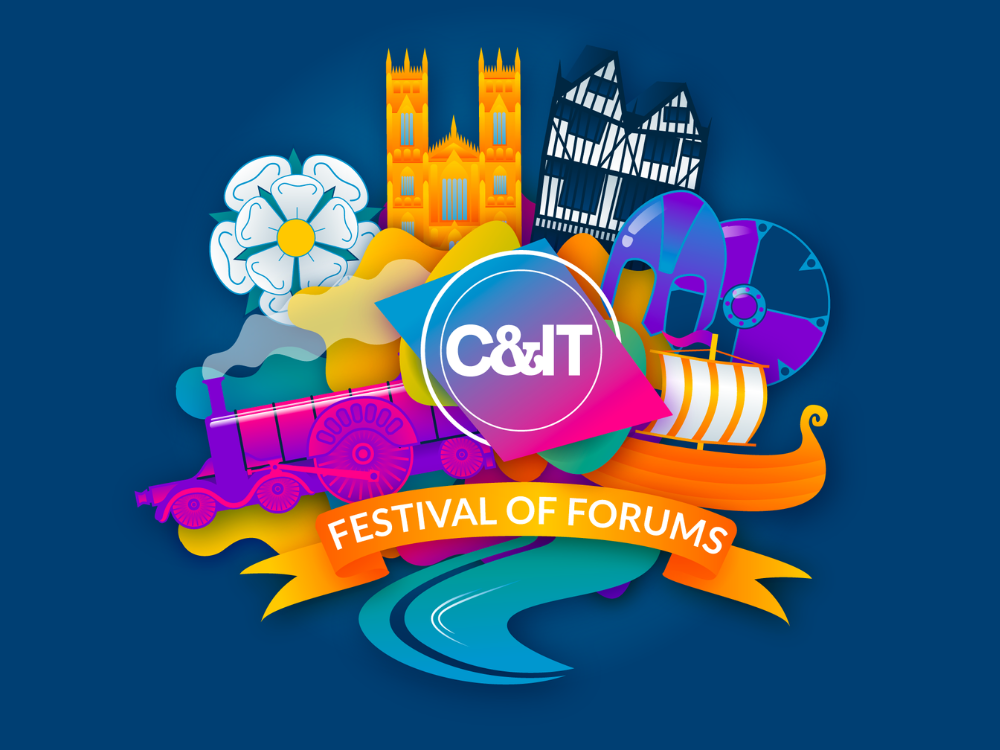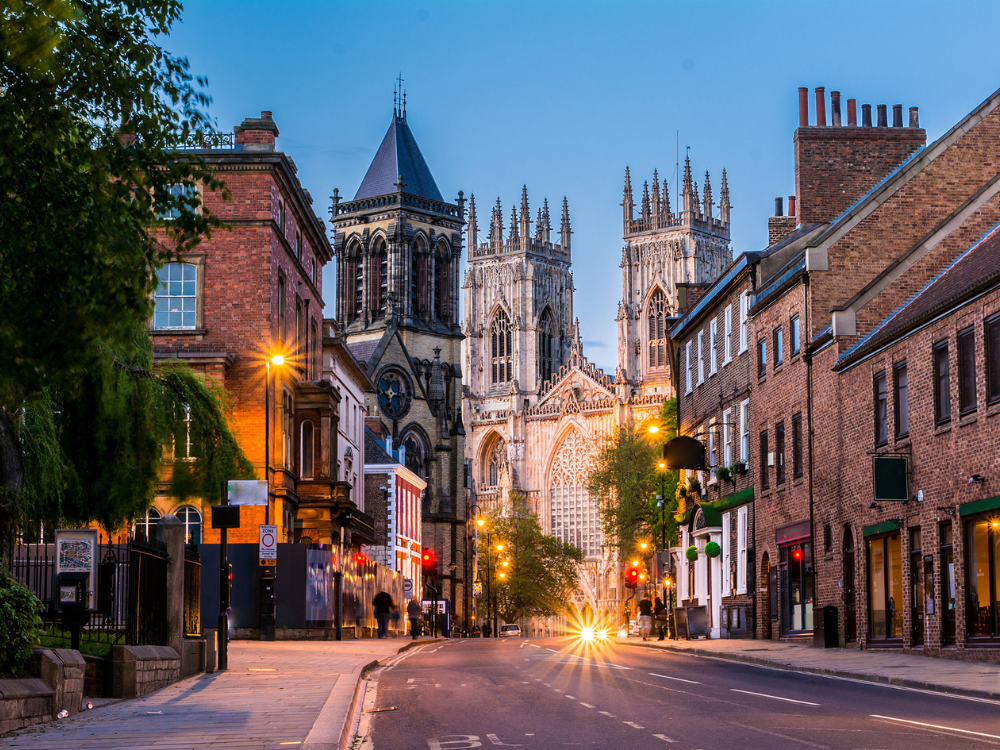 York by night:
---
York has a vibrant and diverse nightlife scene with something for everyone, whether you're looking for trendy cocktail bars, lively pubs, or buzzing nightclubs.

The city has a rich history of brewing and distilling, with several local breweries and distilleries producing delicious craft beers, gins, and other spirits that you can enjoy at various bars and pubs around the city.
York is home to several music venues that host live performances by local and international artists throughout the year, ranging from indie and rock to jazz and classical music.
York by day:
---
The city was founded by the Romans in 71 AD, and was called Eboracum. It later became the capital of the Kingdom of Northumbria and an important center of trade and commerce during the medieval period.
York is home to some of the best-preserved medieval architecture in Europe, including the iconic York Minster, a stunning Gothic cathedral that dominates the city skyline.
The city is surrounded by well-preserved walls that were built in the 13th and 14th centuries, and are a popular destination for tourists and locals alike.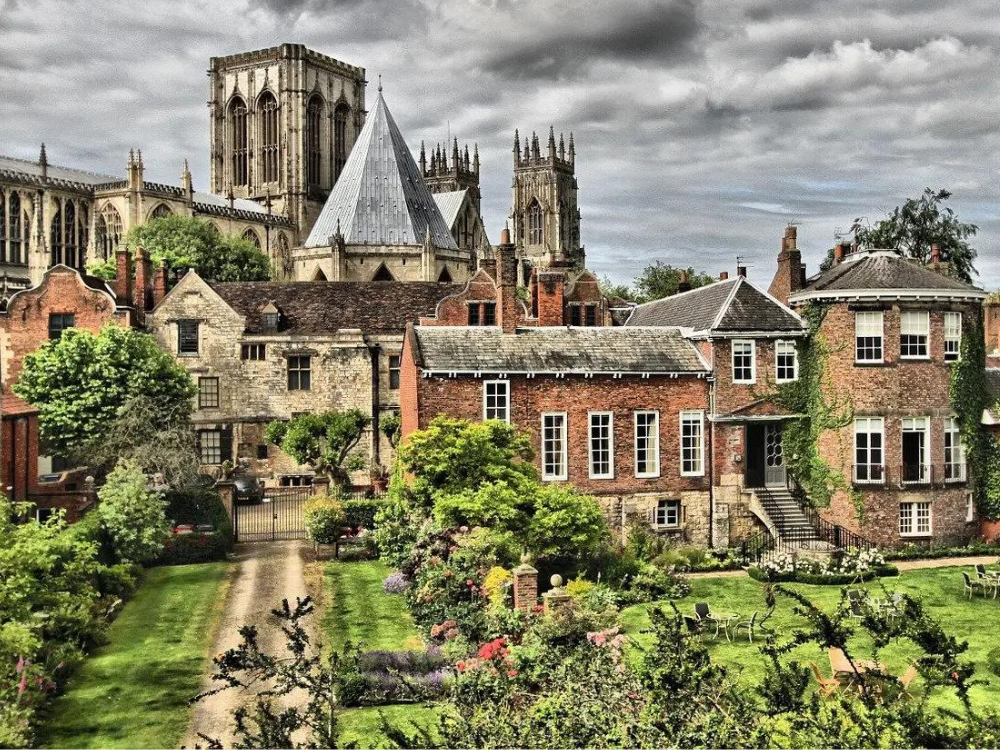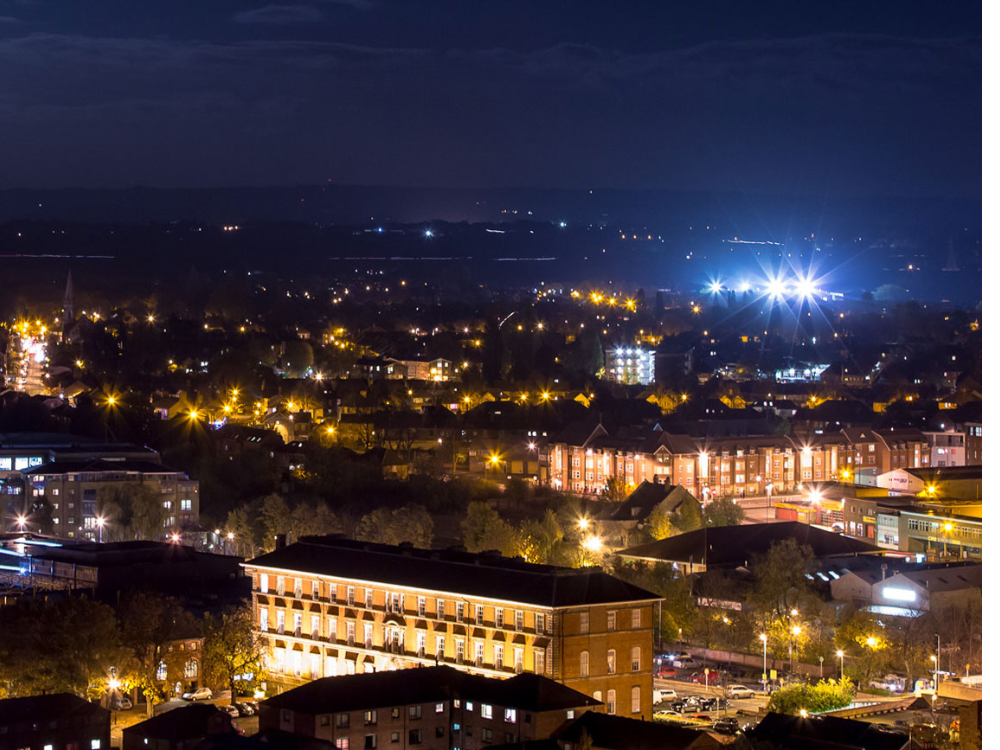 Did you know:
---
The city of York is said to have more ghosts per square mile than any other city in the UK.
The York Minster's Great East Window is the largest expanse of medieval stained glass in the world.
York was home to the world's first railway station, The Mount, which opened in 1830.
The city's medieval walls are the longest and best-preserved city walls in England, stretching 2.8 miles around the city.
York is home to the Shambles, a narrow, winding street that dates back to the medieval period and is said to have inspired the design of Diagon Alley in the Harry Potter series.
Guy Fawkes, who attempted to blow up the Houses of Parliament in 1605, was born in York.