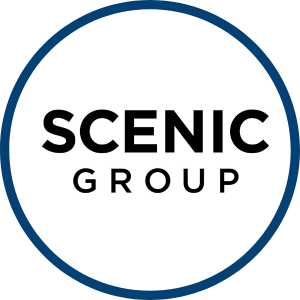 Scenic Group
---
At Scenic Group, we're proud to draw upon 37 years of experience in creating exceptional moments in the most outstanding regions around the world on board our river cruise ships and yachts.
Both of our brands, Scenic and Emerald Cruises, provide the perfect venue for incentive groups, conferences, charters and more whilst waking up to explore a brand new destination each day.
About Scenic:
At Scenic, we take 5-star travel to a whole new level. Across our river cruises and ocean cruises, the luxuries you would expect to pay extra for are included, promising a journey like no other.
However you choose to travel with us, luxury comes as standard with Scenic.
About Emerald Cruises:
Sail the world with Emerald Cruises. Interweaving exploration, innovation, and wellness, you'll immerse yourself in enriching onshore experiences whilst life on board our river cruising Star-Ships and ocean-going luxury yachts promises ultimate relaxation.
http://www.emeraldcruises.co.uk/
---