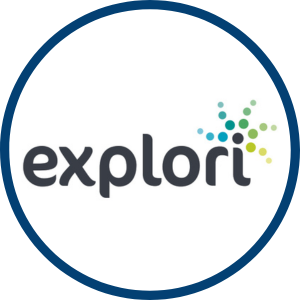 Explori
---
Event costs are rising – they're up an average 30% since before the pandemic. But on the flip-side, our budgets are not, and we're continually having to defend event spend to the rest of the business. In a year where our programmes are being scrutinised for every penny, how can we put ourselves in the best possible position to withstand that scrutiny?
The answer - by proving how valuable and impactful our events are for attendees, and therefore our businesses. Providing robust evidence that our events are improving brand perception, revenue growth, propensity to purchase and employee satisfaction.
As event professionals, we all know what it feels like to be onsite at that event. That buzz. The palpable excitement in the air. The difficulty often comes when trying to take those thoughts and feelings and translate them into a language that the wider business both understands and values.
Explori works with corporate event teams worldwide to help them justify event budgets, defend critical event spend, demonstrate event impact and present data-driven event strategy - all through effective event measurement!
---