Your experiences include.. 🔎
---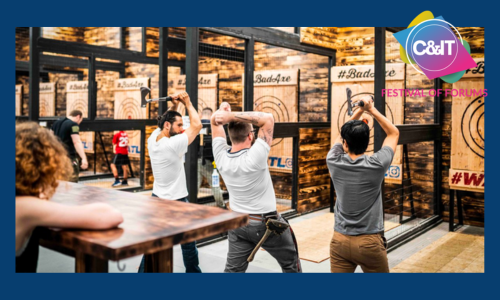 The Hilt 🪓
Since the Vikings first settled in York in 855, their culture and pastimes remain woven into the city's rich heritage most notably by the cobblestone streets. It is only fair you get to experience one of their favourite past times… Axe throwing. Nothing says breaking the ice better than hurling an axe through the air and sinking it into a wooden target less than 4 meters away.
York Cocoa House 🍫
Did you know the average person in the UK eats around 8.1KG chocolate per year? York that is known as Britain's home of chocolate, simply because it's the city with the richest chocolate history and home to the factories of Rowntree's, Nestle and previously Terry's.
Visiting York Cocoa Works you'll experience the chocolate-making process from the cocoa beans sourced from farms and communities around the world through the roasting and making process into the chocolate products that they craft to share. Whether you are a dark, milk or white chocolate fan this icebreaker is not to be missed!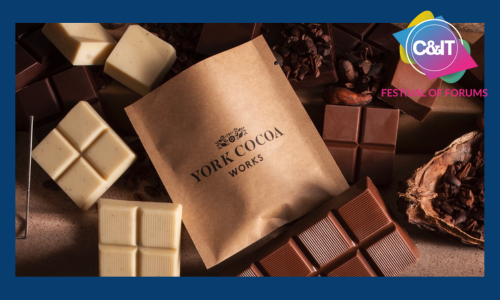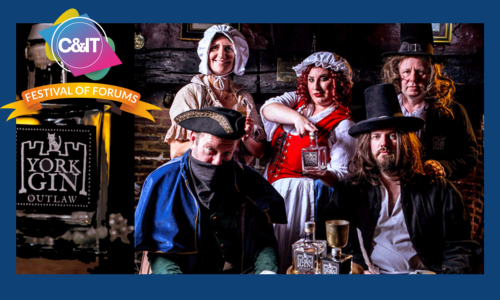 Mad Alice's Bloody Tour of York 🩸
Join Mad Alice as you wonder the winding streets of York to discover 2000 years of history. Uncover the tales of the Romans, the Viking invasion and the Plague, amongst tales of torture and execution.
You'll learn all about the city's most famous son, Guy Fawkes, and what drove him to want to blow up the houses of Parliament in 1605, along with the tales of Dick Turpin and Margaret Clitherow.